YOUR HOME. YOUR CHOICES.
 At the touch of a button, change 'scenes' so that your home customises itself to your mood. You can also create and save new moods for your every whim – all managed from a single app on your phone.
ENTERTAIN.
Welcome guests with a customised playlist streaming multi-room audio across open plan living and alfresco areas, fade TVs into the background by turning them into art canvases, and set the lighting and security to suit the occasion.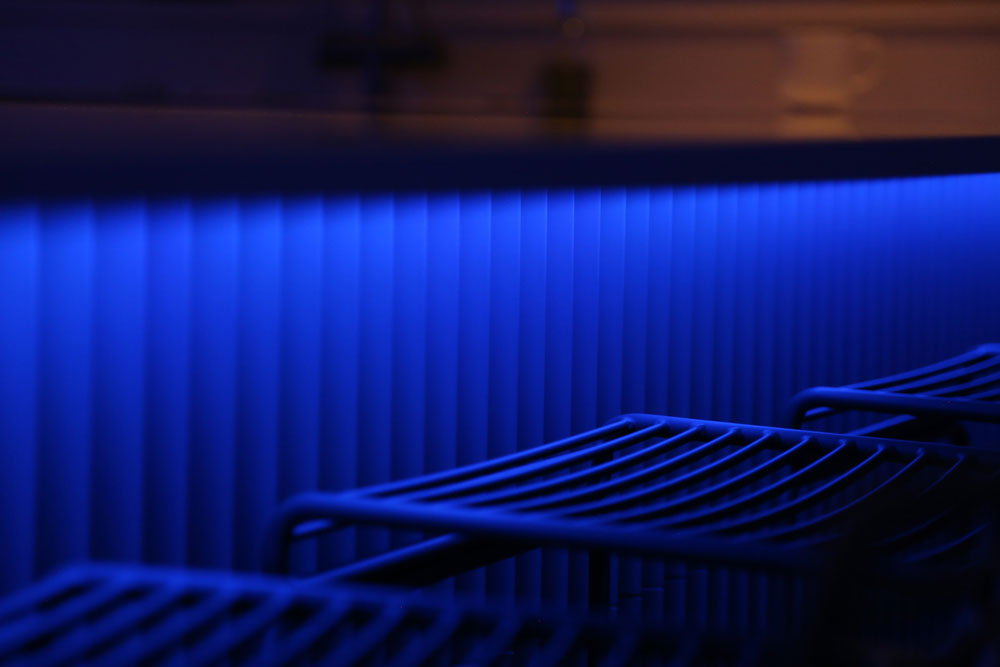 MOVIE NIGHT.
Lower the projector screen, draw the blockout curtains, and immerse yourself in a full Dolby 7.1.2 cinematic experience – but never miss a drop-in visitor, with a TV that pauses when the doorbell rings and shows the front door camera on a tile on screen.
HOLIDAY MODE.
Heading away? Your smart home will simulate occupancy by learning family behaviour and then randomly replicating it at the same time of day whilst you're travelling. You can also be remotely alerted to your doorbell and cameras, and maintain heating if required to stop pipes freezing – even trigger audio of a dog barking based on perimeter sensors.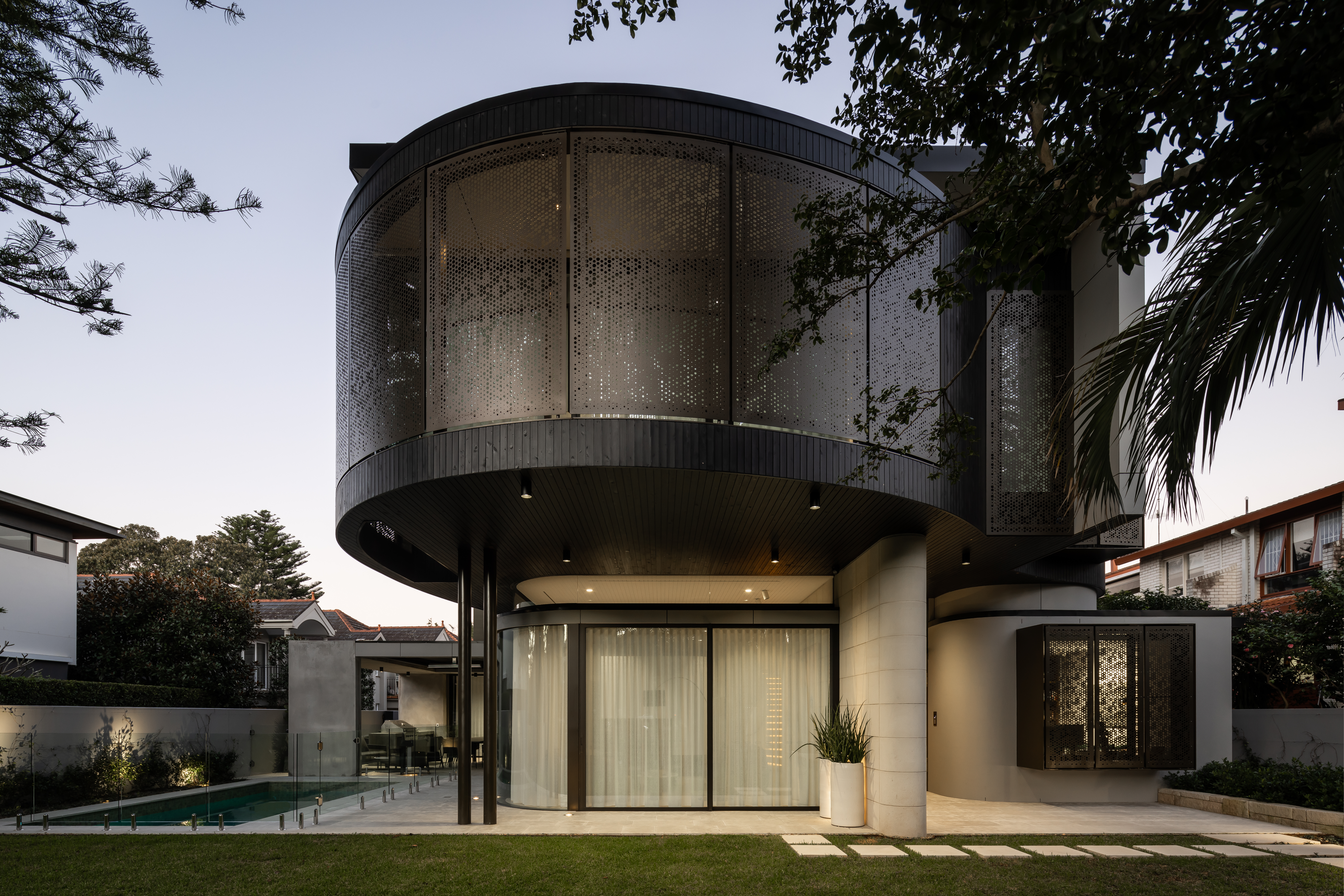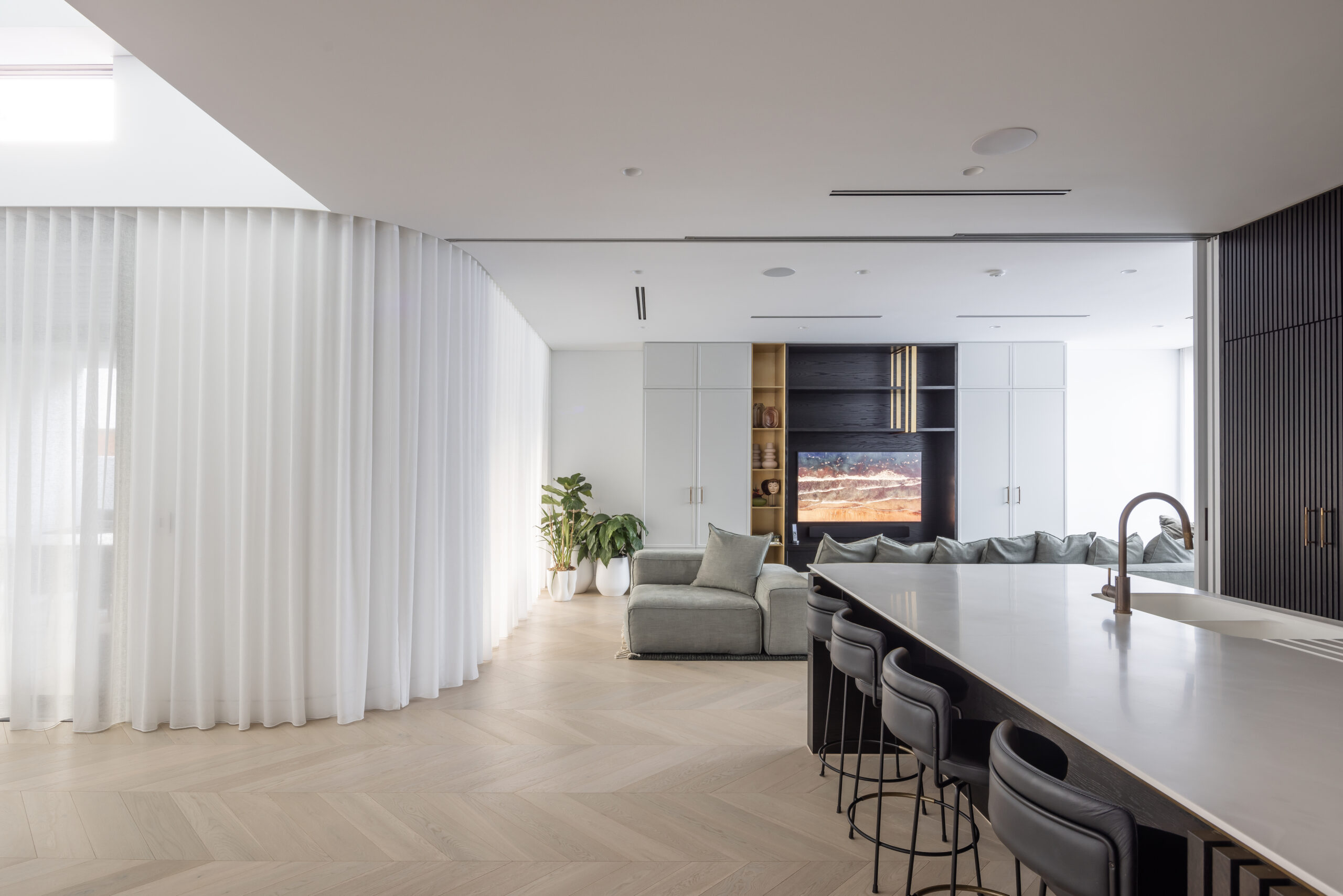 RISE & SHINE.
Ease into the day with a customised wake up mood comprising gently lifting blinds, your favourite radio station at low volume, gradually increasing light scheme, and your coffee machine primed and ready.
WHAT'S YOUR MOOD?
Let us tailor your home to suit you. We invite you to contact us for a discussion.