WE PUT PEOPLE AT THE HEART OF IT ALL.
There is a technical capability to marrying technology systems together; there's another capability required altogether to marrying technology to people in a way that enhances their lifestyle rather than introducing complexity. 
By bringing together expertise in technical installation and client service that puts people at the heart, we create smart home solutions ranging from seamless, integrated systems that blend into the background through to those that offer a glittering technology showcase of the latest and greatest 'toys'. 
Whatever the solution, it starts and ends with the people involved.
HOME TECHNOLOGY PROFESSIONALS.
As CEDIA Members, we represent the Gold standard in Home Technology by staying at the forefront of changing technologies. Our engineers are regularly updating their knowledge and skills using the world class educational facilities and resources afforded to CEDIA Members. When you work with Logic Smart Homes, you are working with an industry leader in home technology.
OUR HISTORY.
Our Smart Home and Audio Visual installations have been a feature of prestigious properties for almost 20 years. Over that time, we have built our business almost exclusively on referrals from discerning clients – those who were reassured by our technical capability, impressed by our client service ethos, and appreciated our detail-oriented project management approach.
LOOKING FORWARD.
With a constant stream of new products and innovations being launched in the home automation space, it is crucial that we can discern what has longevity, and understand how to make home systems as robust and future-ready (and all the while not adding complexity for the user). On this basis, we move and innovate with the industry knowing that we can service our clients old and new for years to come.
Home automation is a growing part of the future and we are excited about where it can take us all.
FOUNDER.
Our founder, James Brand, is a firm believer in "keep it simple". James works tirelessly to provide state of the art Smart Homes without needless complexity. James believes there is a Smart Home solution for all budgets whilst maintaining high standards of professionalism and workmanship.
James is not brand-specific but rather tailors all project designs to clients wishes and needs. He is well-informed for all the latest technology for both good and bad and as result has an unparalleled level of trust from our clients when designing their forever Smart Home.
Away from work James will be found spending time with his family. He is also a keen soccer, golf, music and cooking fan.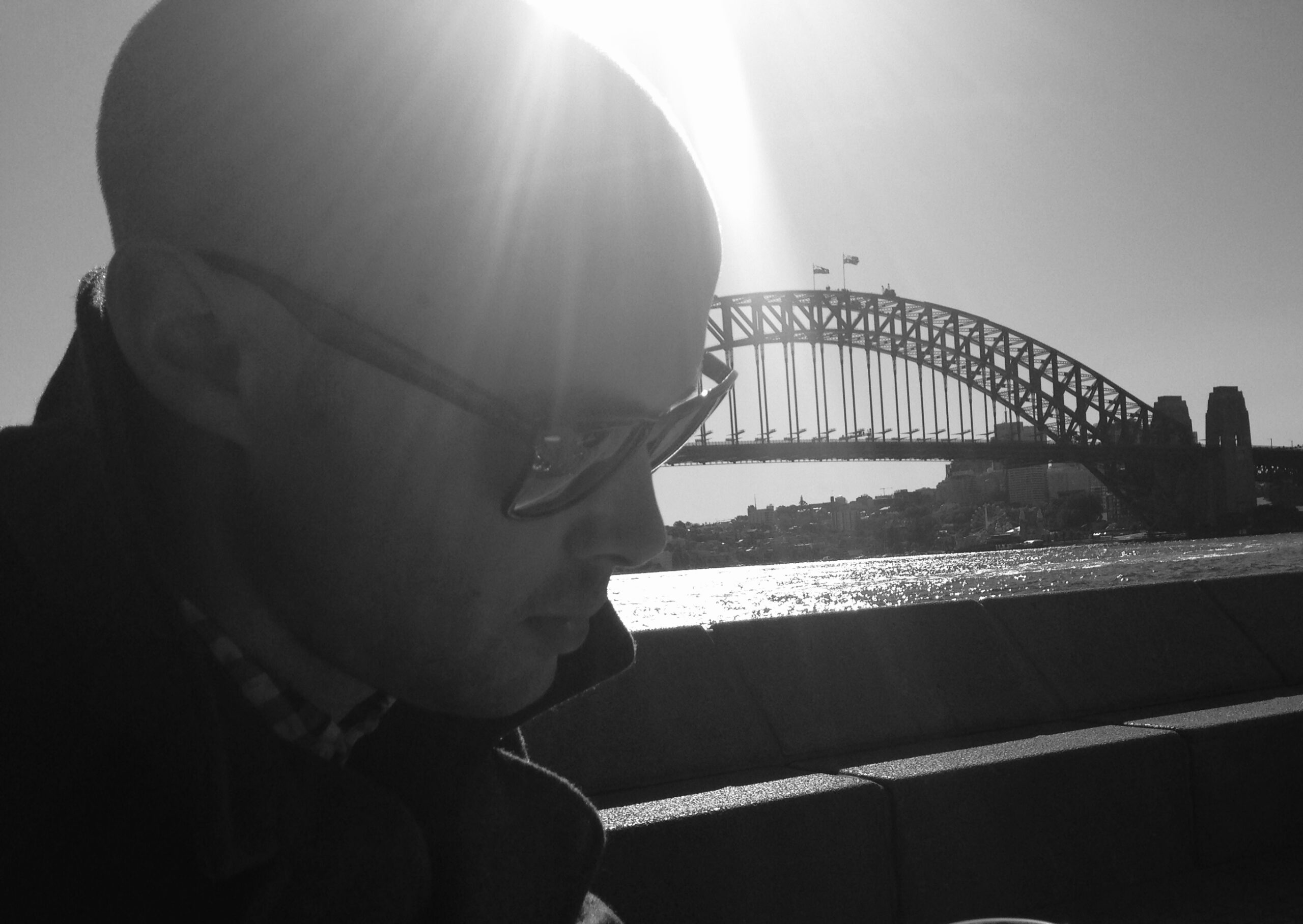 FROM BEGINNING TO END.
While others design, specify, and contract, we offer a total end-to-end service – for your peace of mind we take total responsibility for every facet and every detail.