WE WORK WITH THE BEST IN THE BUSINESS.
Whether it's the Control4, Savant, Lutron, Dynalite, KNX, Basalte, CBus, Crestron Home – all the best brands, or working with the best architects, interior designers, or builders – we create and maintain a level of professionalism that is unsurpassed. Our mindset is not just on the outcome, but creating relationships that make the process itself a truly gratifying experience.
Our tagline The art of easy technology applies here too – you can rest assured that working with us will be easy.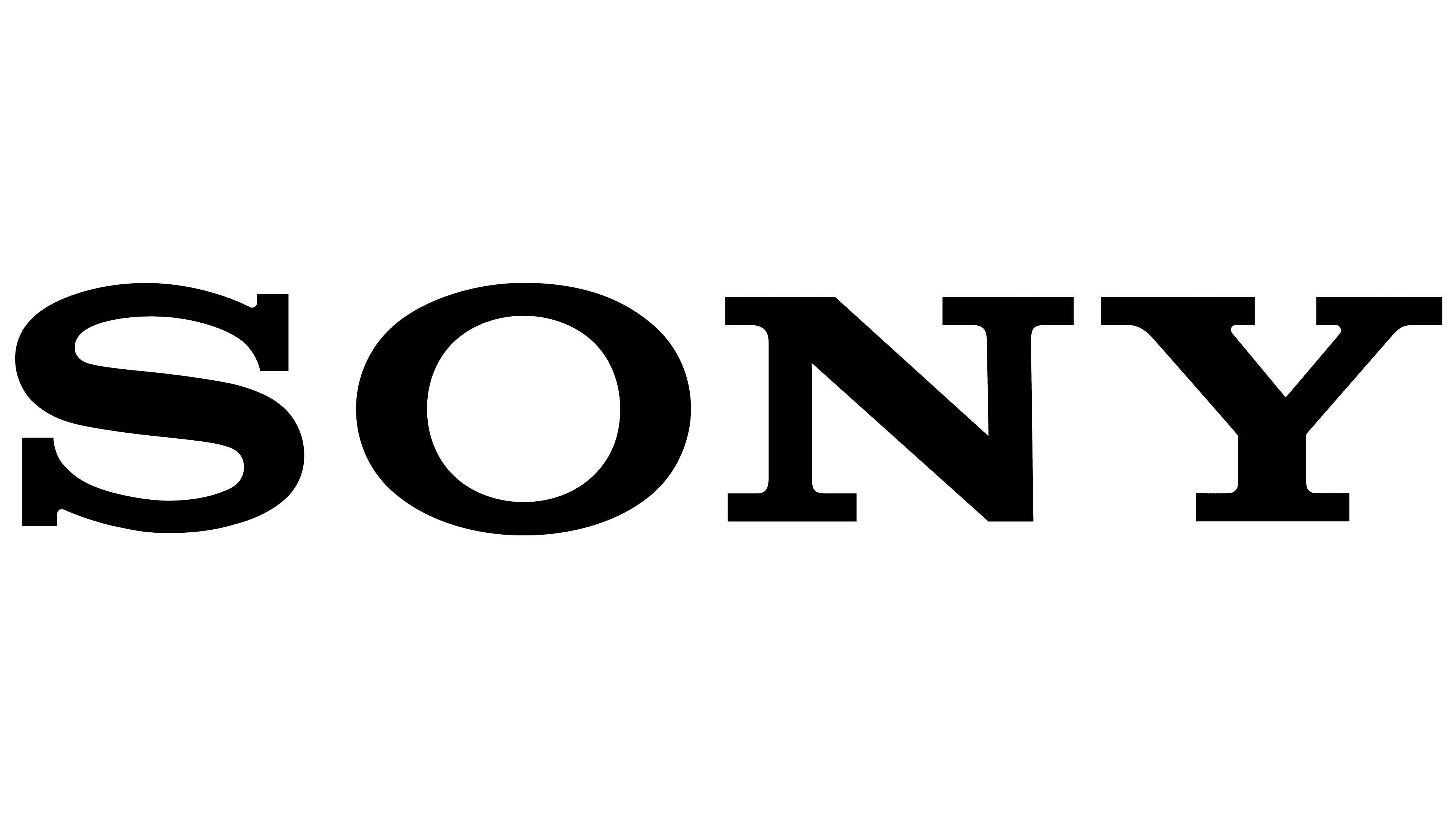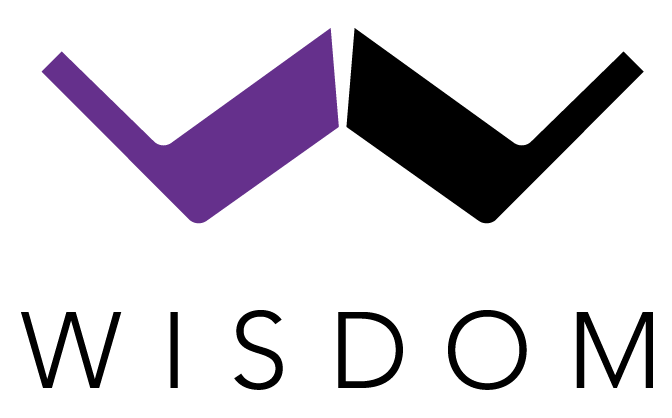 CONTROL4 OR SAVANT? KNX OR CBUS? LUTRON OR DYNALITE?
We often get asked – "Which is better? Control4 or Savant? Lutron or Dynalite? KNX or CBus?" The reality is, they all have their strengths otherwise we wouldn't be using them! In the end it comes down to two things – budget and user interface.
Some brands approach the ultra-high-end market and are priced as such whereas other brands recognise that there is a Smart Home market for most budgets and have cost-effective Smart Home solutions. In lighting, this cost difference will fundamentally be the light switches (keypads). We provide our clients with multiple samples to hold and feel prior to making this decision. 
This leads nicely on to the second differentiator – the user interface, or in other words "the app." Whose app do you prefer? They're all slightly different and so ultimately it will come down to your choice.
ARCHITECTS.
We can help realise your projects. We provide you with all the wiring diagrams and documentation you'll need, to make your life easier. All part of the service.
INTERIOR DESIGNERS.
We can help you blend automation seamlessly and invisibly into any look and style you're creating for the client.
BUILDERS.
The end-to-end solution means you'll only be dealing with us. That's one phone number, one point of contact from beginning to end removing that whole layer of cross-trade coordination you may be used to.
OUR PROMISE.
Logic Smart Homes are across all of the major Smart Home control systems. The beauty of not being "brand-specific" is that we don't need to push a particular brand onto clients to hit our own sales targets from our suppliers. Rather, we will explain the differences between the systems, the difference in cost, but then it's up to you the client to make your own, well-informed decision.