An outstanding Smart Home with all the bells and whistles! This young family with teenagers needed a Smart Home solution to engage the tech savvy kids but simple enough that all family members would enjoy. We were able to customise the Smart Home to individual needs of the family.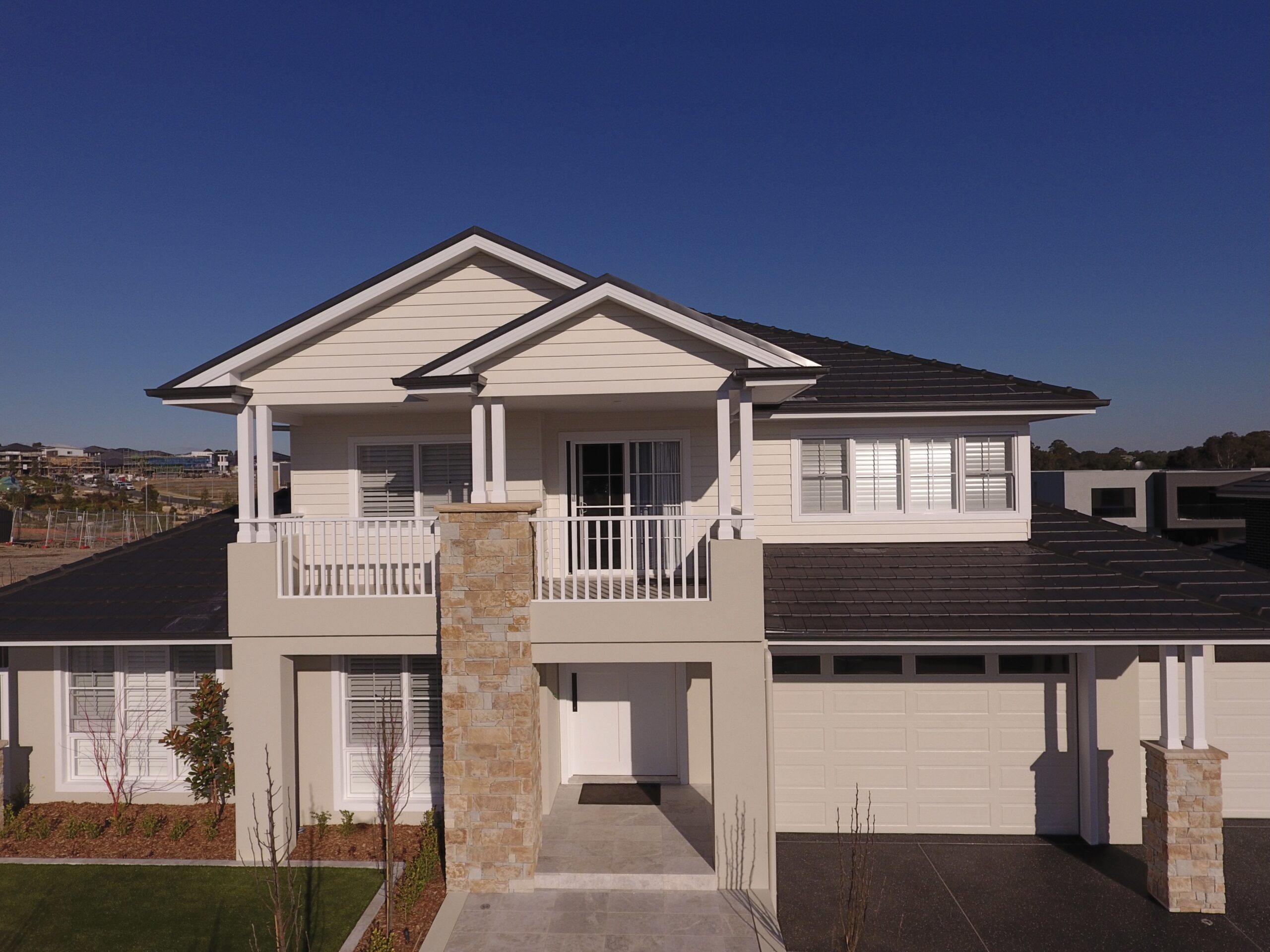 SMART HOME.
It's not Graceland but certainly fit for the King of Rock and Roll! This incredible family home boasts a stunning entrance including automated lighting, security system, CCTV and a door entry system linked to the lighting and clients mobile phones.
KITCHEN.
This modern family kitchen features Dynalite control of pendant lights, LED tape, and downlights. The multi-room audio is provided through architectural ceiling speakers and enterprise grade wireless access points provide outstanding Wi-Fi coverage throughout the home.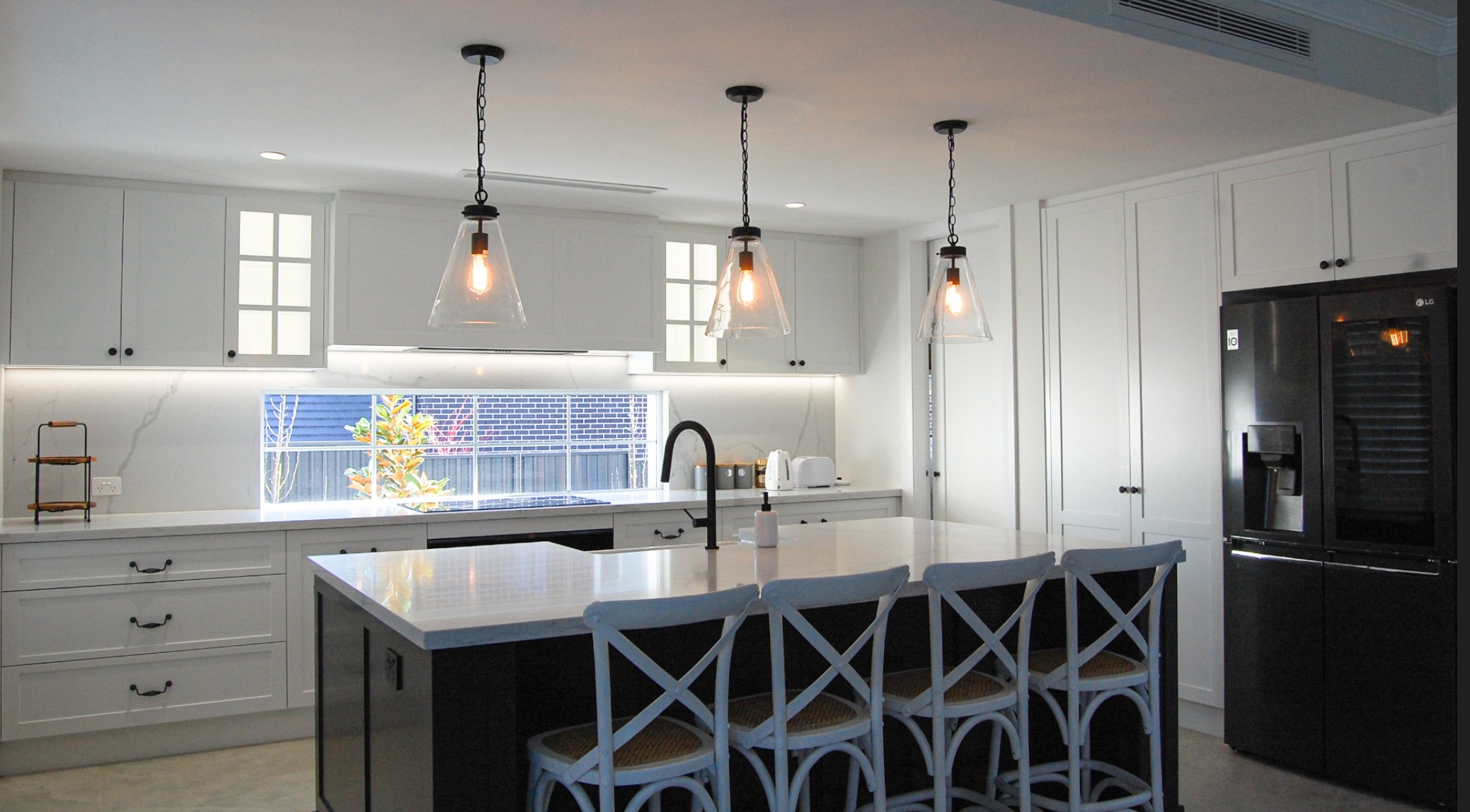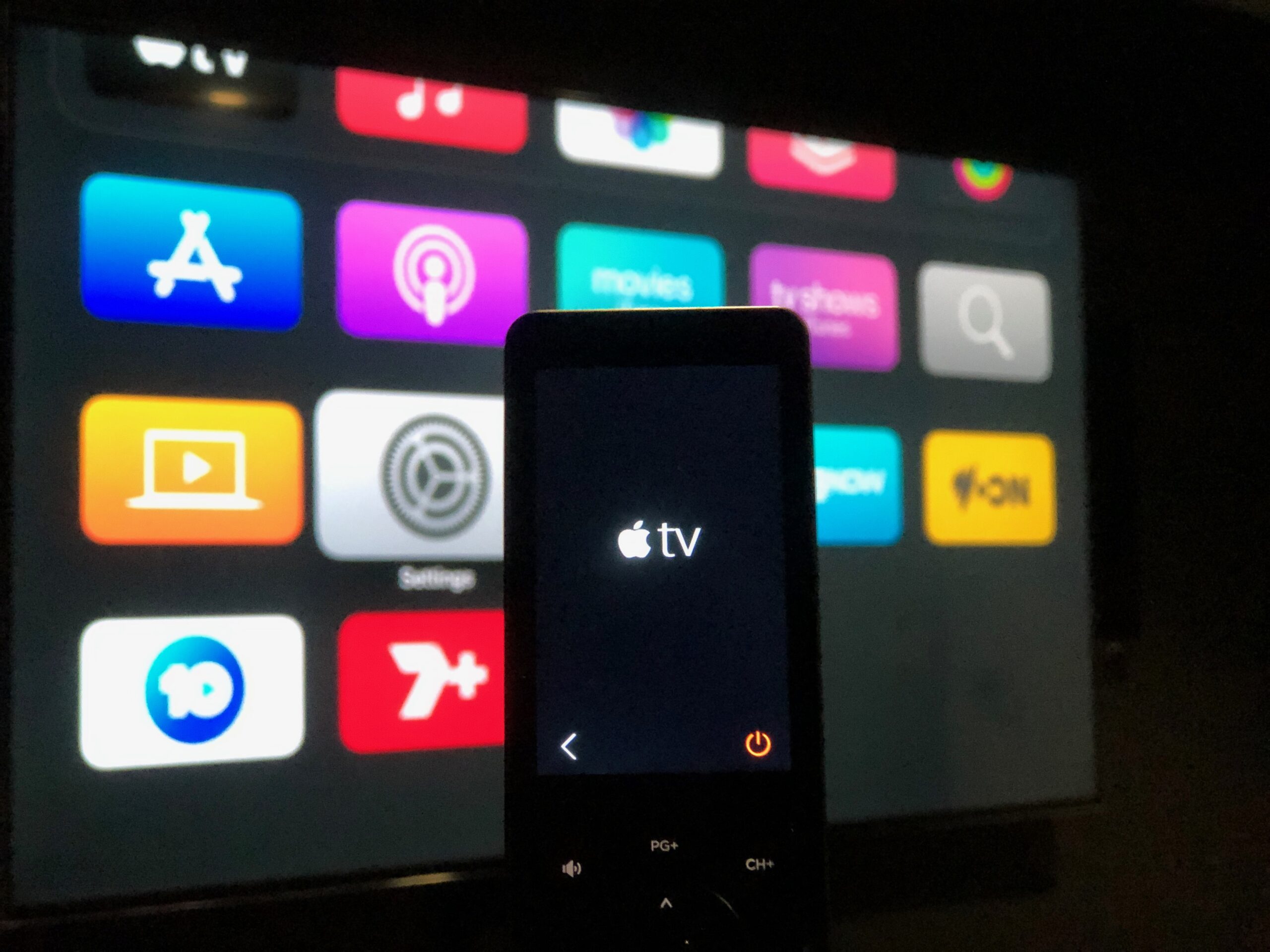 CINEMA ROOM.
This cinema room is the envy of friends and neighbours! Boasting a 7.2.2 Dolby Atmos speaker package using KEF reference series speakers and Arcam amplification and the crucial room-correction software gives the client incredible viewing and listening experience in this dedicated cinema room.
Lighting and shades controlled by Dynalite and Somfy and the whole cinema room controlled with the incredible Savant Pro remote control.
SMART HOME.
What's a Smart Home if you have multiple apps on your phone to operate it? The Savant Smart Home control system provides effortless control over all the clients services such as heating and cooling, lighting, shades, TV, multi-room audio, security and CCTV. Fully customisable to clients wishes, we even created custom buttons within the app to really make the home truly simple and smart.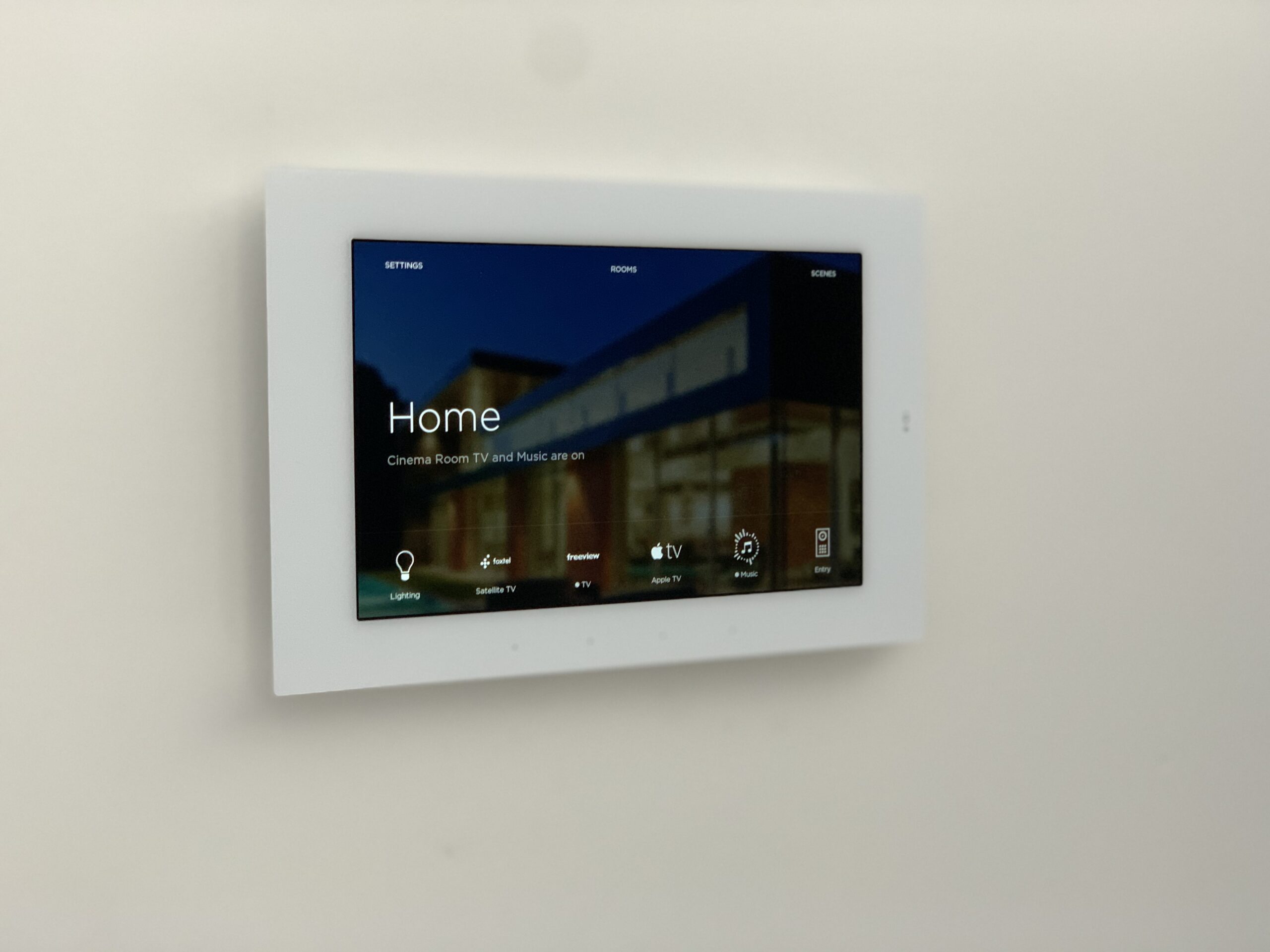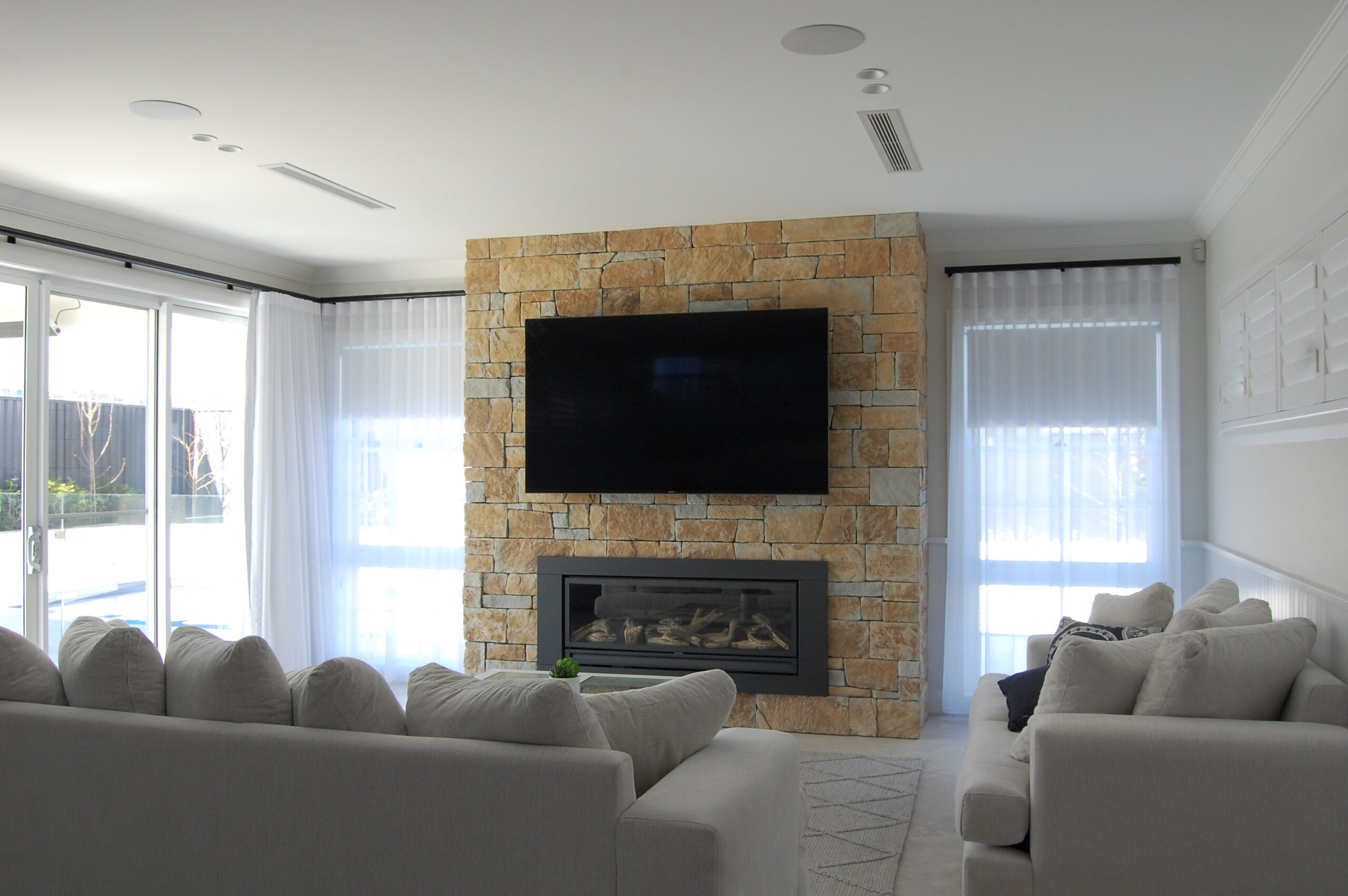 LIVING ROOM.
A family needs more than one TV! We provided HDMI distribution using a 4K Blustream HDMI matrix meaning the client can watch satellite TV across all TV's simultaneously or independently. No need for ugly setup boxes in rooms – all the video sources such as satellite boxes are housed neatly in the comms room.
RACK.
OK, so we take incredible pride in our work. This is the brains of the system, neatly installed and labelled to assist on-going maintenance. We always have remote access to our Smart Homes with alerts meaning we can dial in remotely and attend to any issues that we get usually without the client having to inform us first!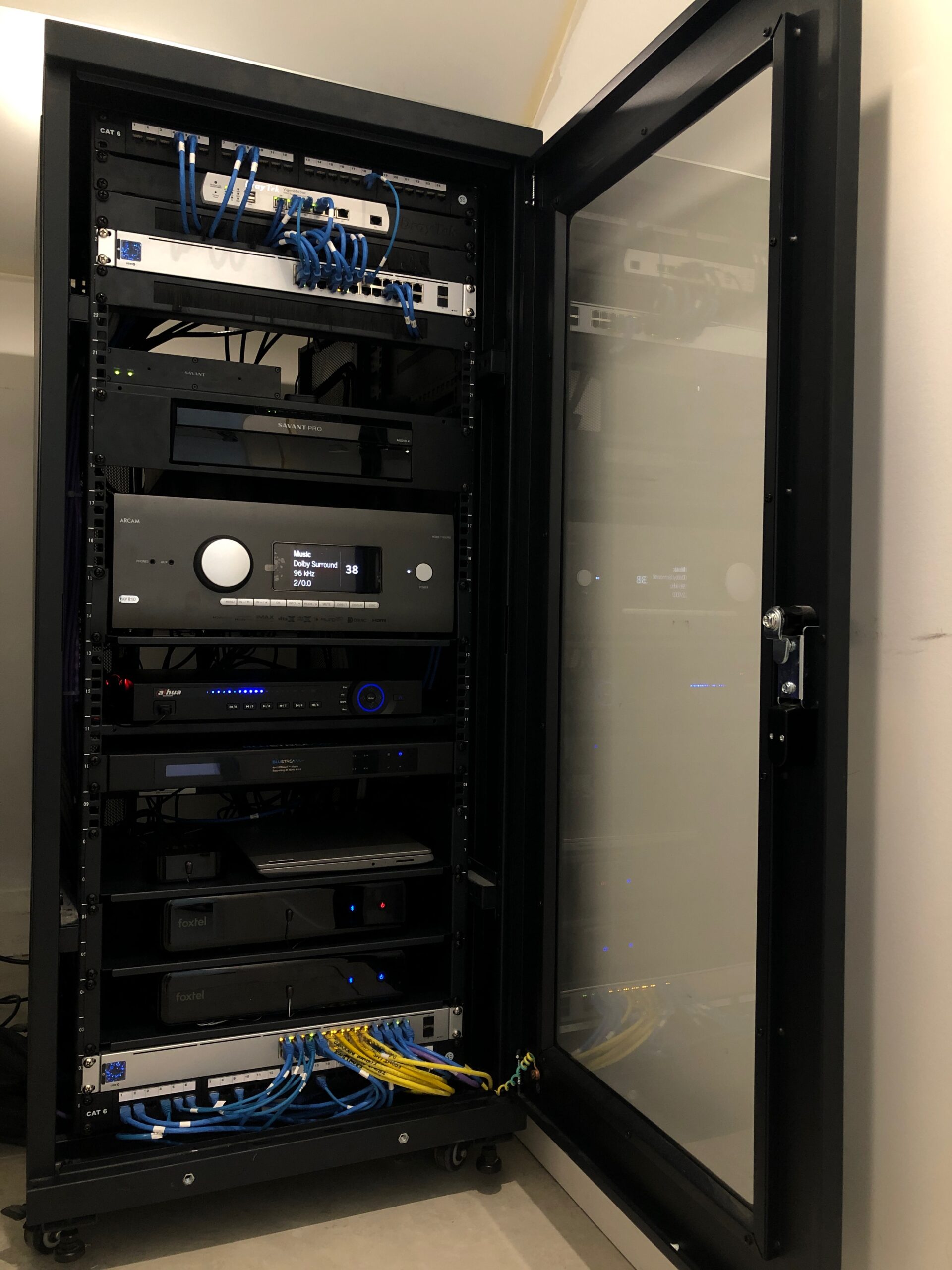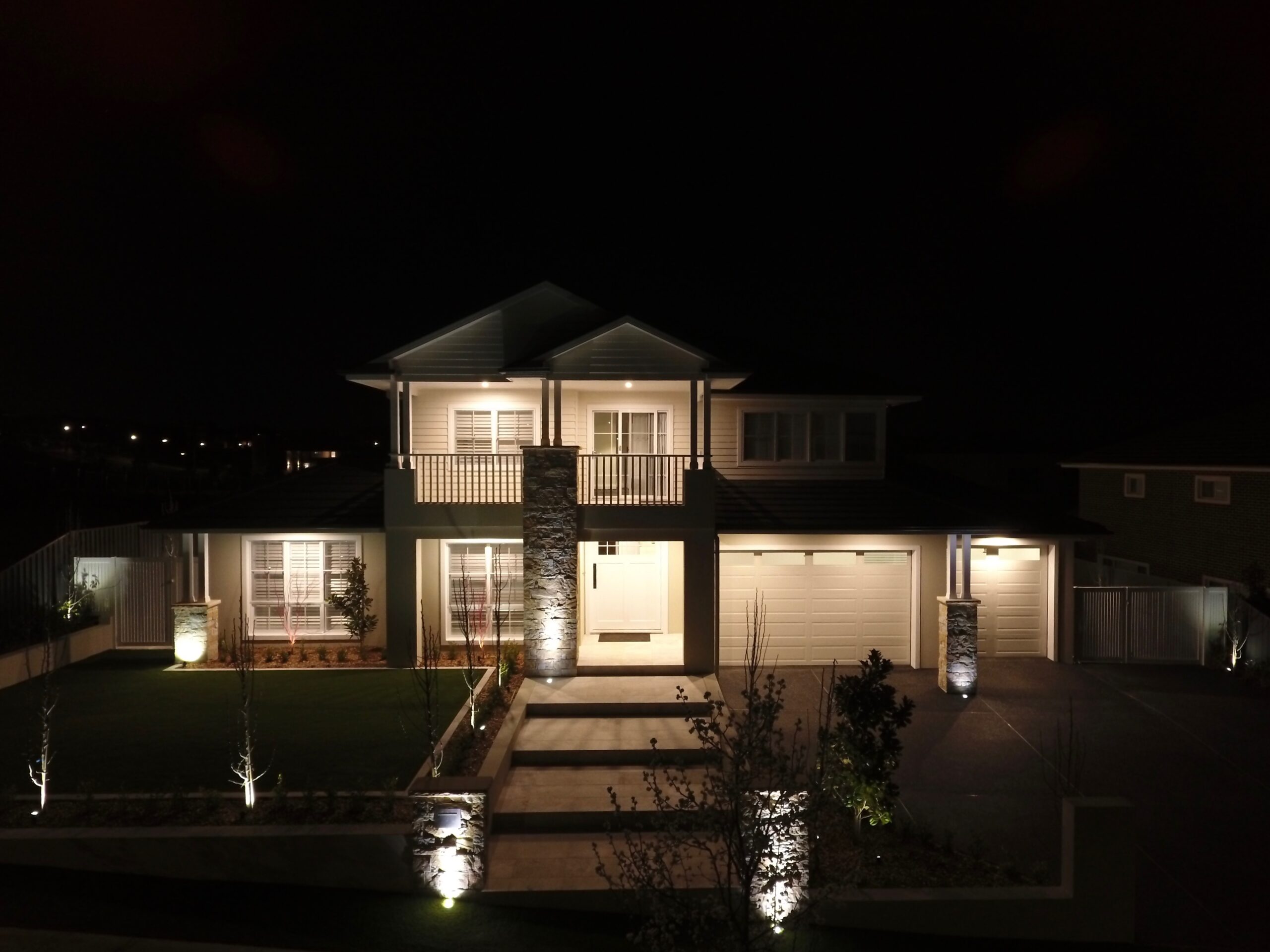 SECURITY.
A truly outstanding security system protects the clients loved ones and possessions from unwanted attention. We also tied the lighting and shades into the security system for "holiday" and "away" modes. 
WHAT'S YOUR MOOD?
Let us tailor your home to you …