The art of easy technology
We specialise in the creation of bespoke smart home solutions built around people, not products. Our systems are designed to integrate seamlessly into your property, enhancing your lifestyle by offering convenience at the touch of a button. BEST IN CLASS.
World-leading brands like Savant, Control4, KNX, Basalte, Lutron, Sonos, and Dynalite – we specify intelligent, beautiful products and then bring them all together to work harmoniously within your property.
PERSONAL.
Bespoke for individuals, not just properties – we tailor our systems  down to the level of individual family members. It's all about technology that starts and ends with people.
POWERFUL.
Our enterprise-grade systems offer best-in-class stability, reliability, and future-readiness, so you can enjoy years of seamless operation with complete peace of mind.
CONNECTED.
By bringing it all together in one simple, easy-to-use interface, we put you in charge. Optimise your home for any mood; use your location to trigger heating or cooling programs as you leave and return home; power your entertaining with custom scenes controlling multi-room lighting and music settings. It's smart, made simple.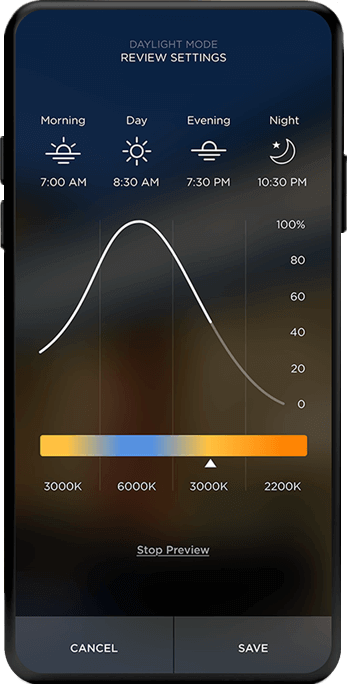 WITH A HUMAN TOUCH.
Luxury, comfort, convenience – it's technology designed and delivered with a human touch.