The Ultimate Smart Home! "Keep it simple" was the brief and we certainly delivered for this incredible family home. The goal was to have the complicated features hidden away in the background providing a seamless yet robust and reliable Smart Home.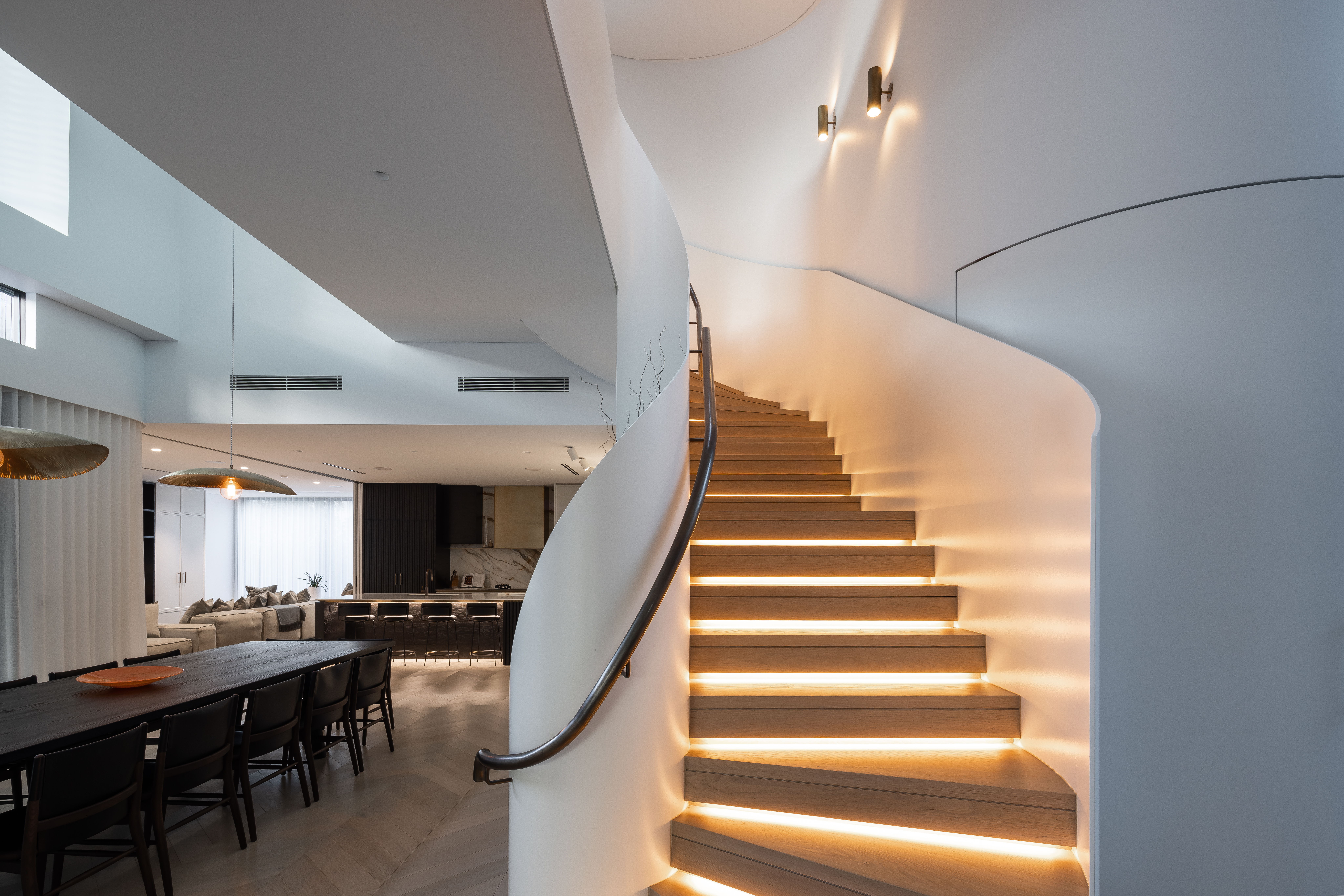 LIGHTING.
Circadian lighting throughout the home matches the colour temperature of the sun throughout the day providing well-being and comfort. Fully controlled by on-wall controllers and apps.
FIREPLACE.
An Integrated Smart Fire place provides warmth on those cozy winter nights with a warm drink and good book.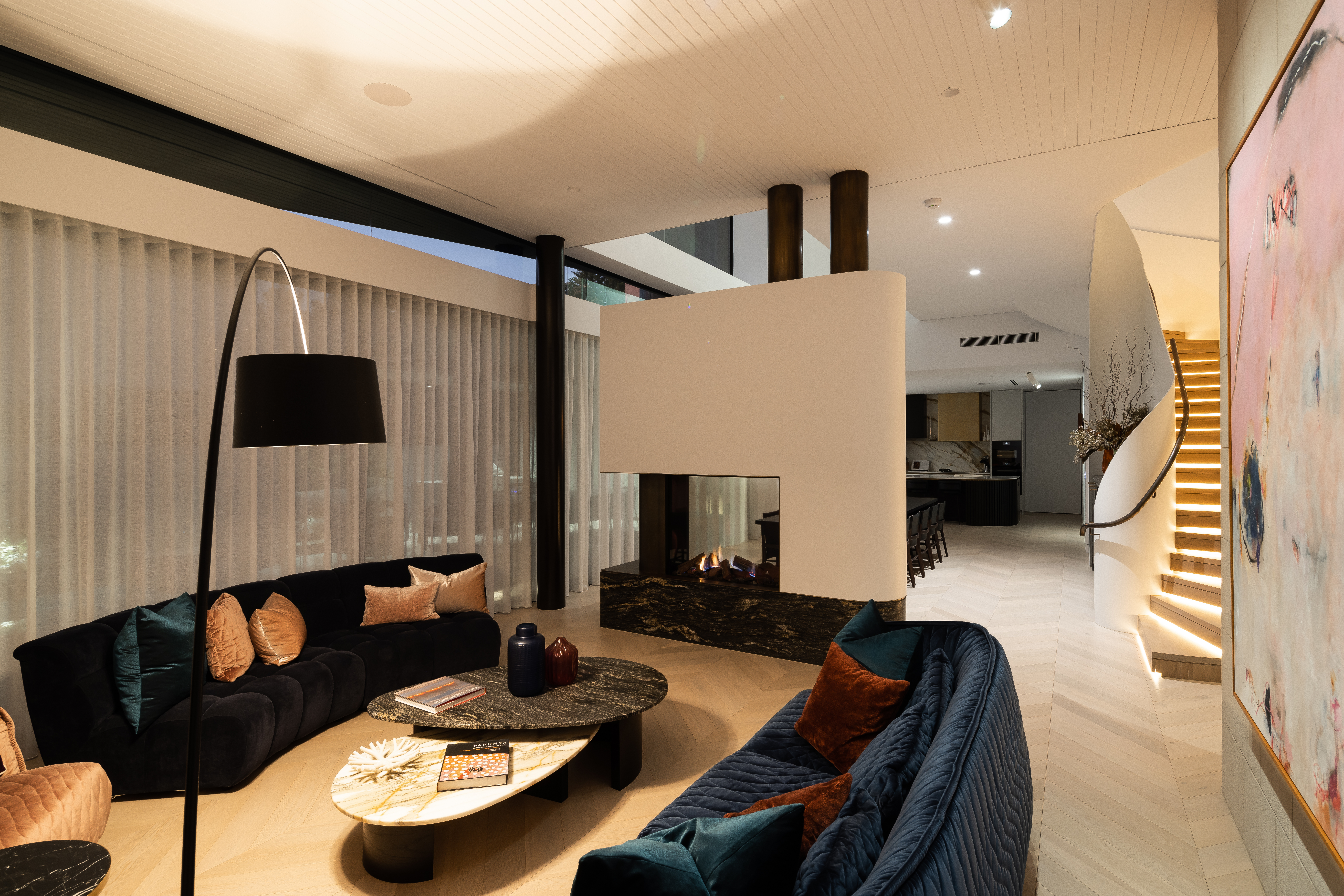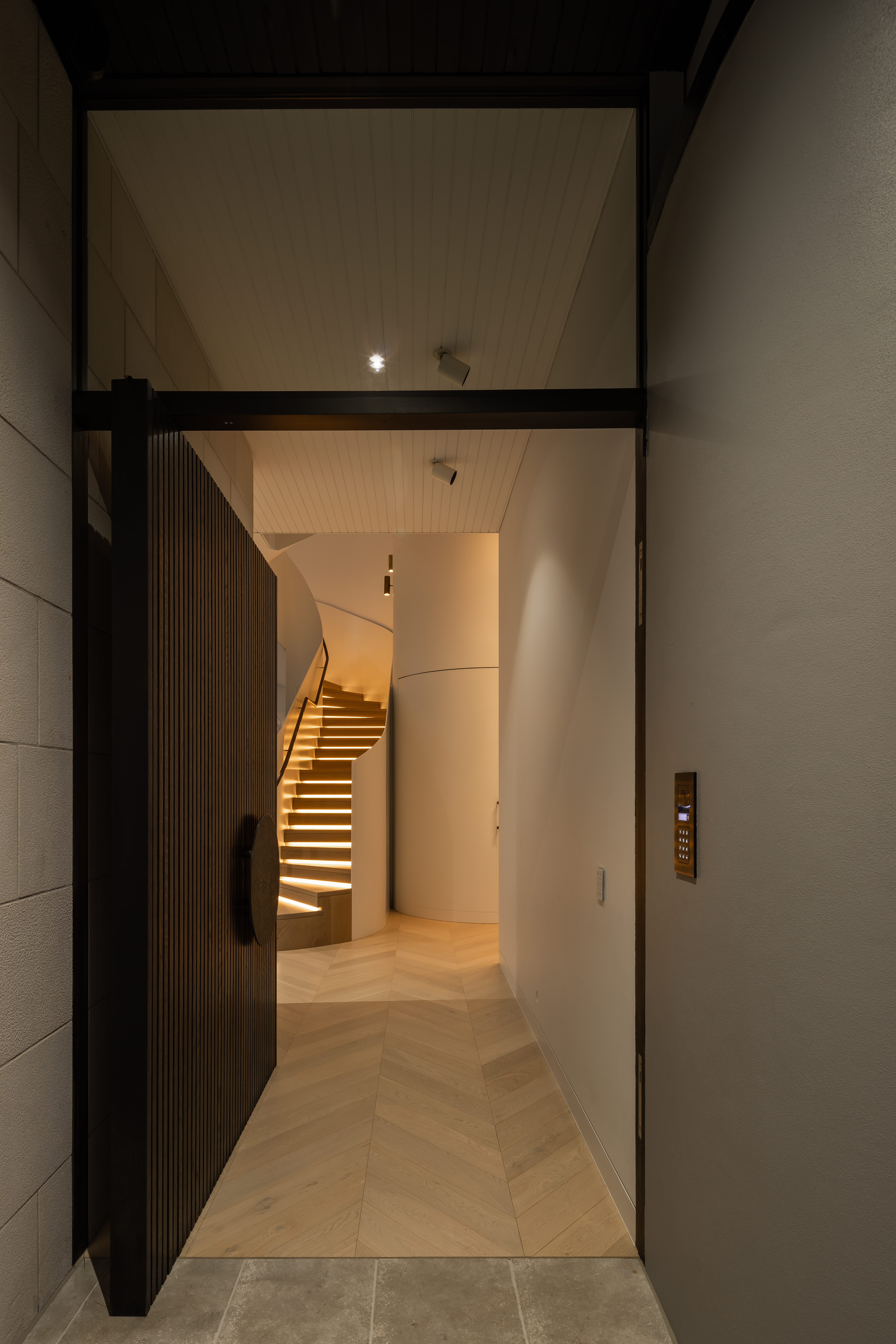 INTERCOM.
Everyone likes to make an entrance and at Logic Smart Homes we agree. The intercom featured here enables the clients to take a call and operate their doors and gates via the Smart Home app from anywhere in the world with the added peace of mind of a state of the art security system.
SMART HOME.
The on-wall touch panels throughout enable the clients to use all of the features of the home from one simple to use app. From lighting, music, TV, heating and cooling, intercom, CCTV and security, everything is available at the simple touch of a button.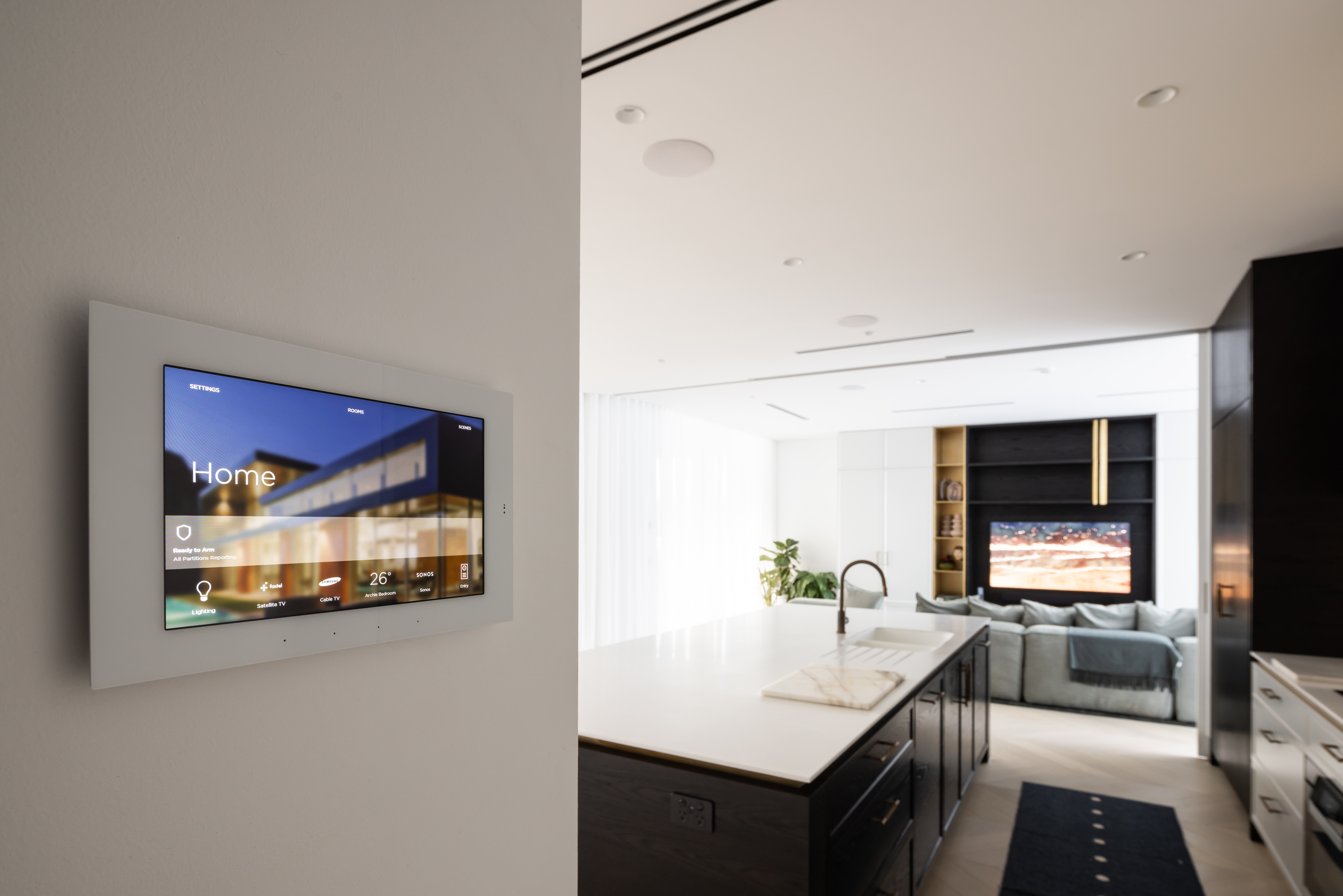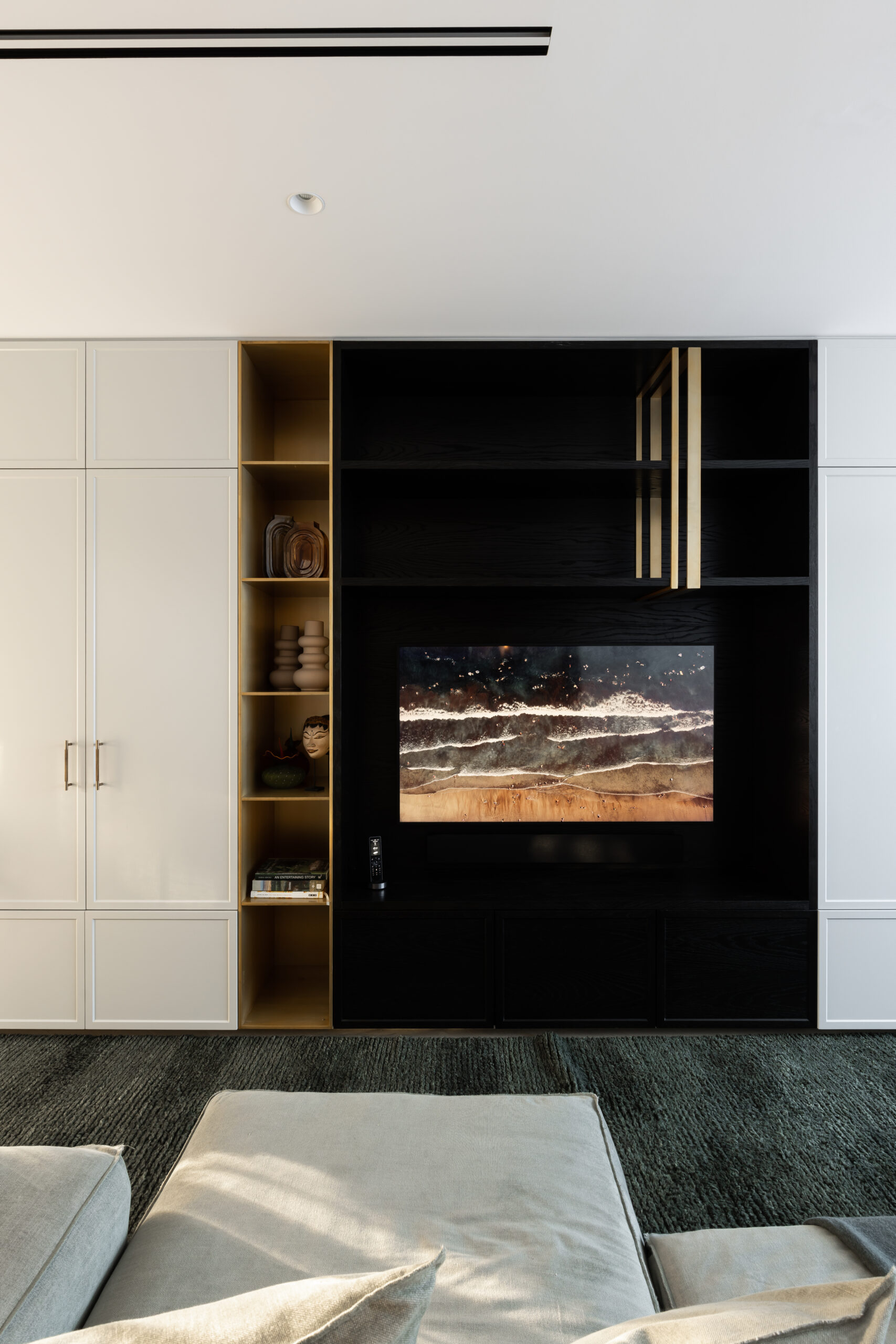 ARTWORK TV's.
Samsung Frame TV's provide an outstanding viewing experience in this 5.1 Dolby surround sound Media Room setup. Despite the multi-purpose nature of this Living Room, the audio-visual experience is of cinematic quality by means of the room correction and calibration software used. When not in use, the Samsung Frame TV's provide unbelievably accurate scrolling artwork of the clients favourite pieces. 
ALFRESCO.
Just think of those Sydney summer nights gathered round the pool and barbecue at this incredible Alfresco space. Multi-room audio spills over to the garden and Alfresco dining area. With the introduction of the panel heaters integrated into the Smart Home, this space can be used the whole year round.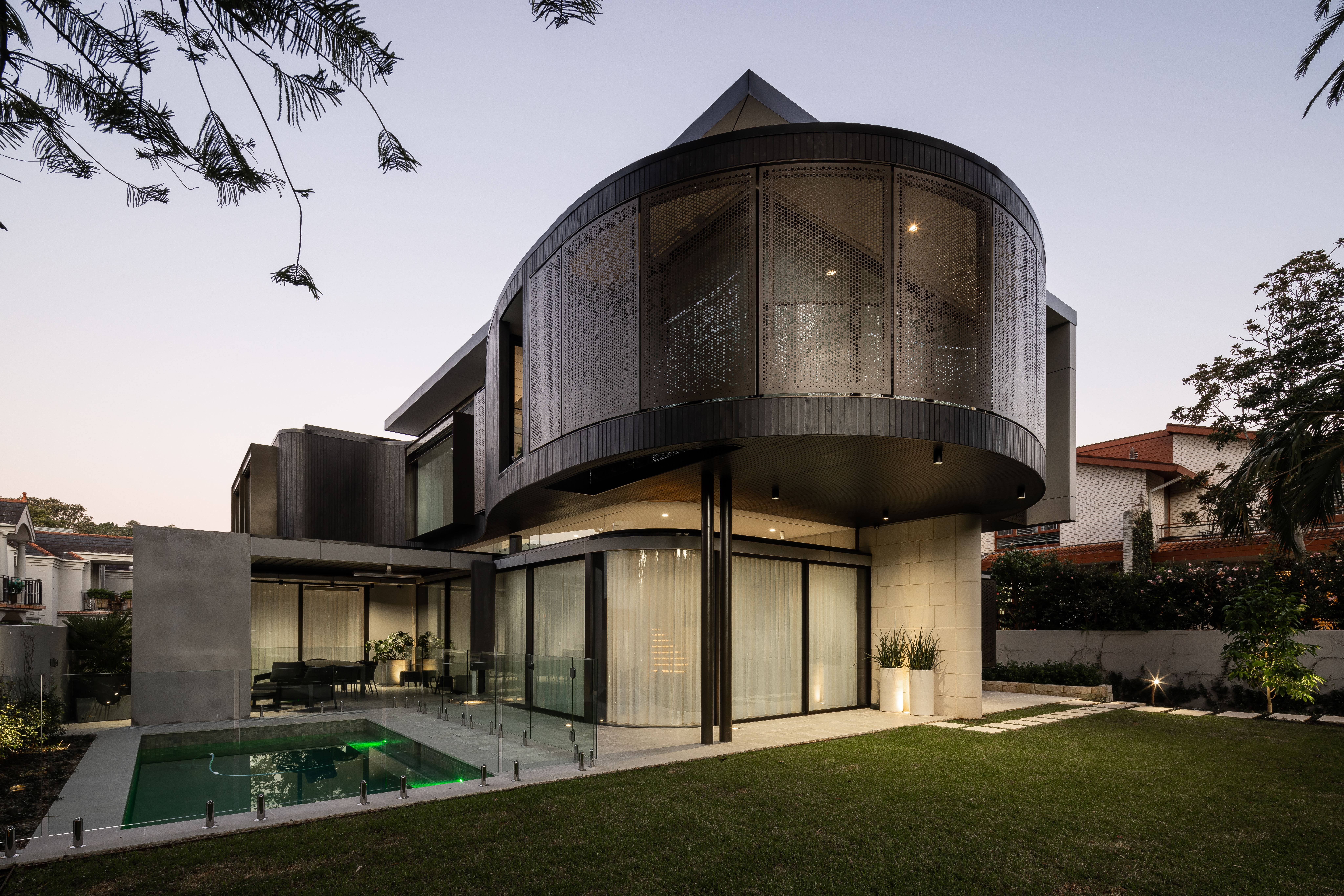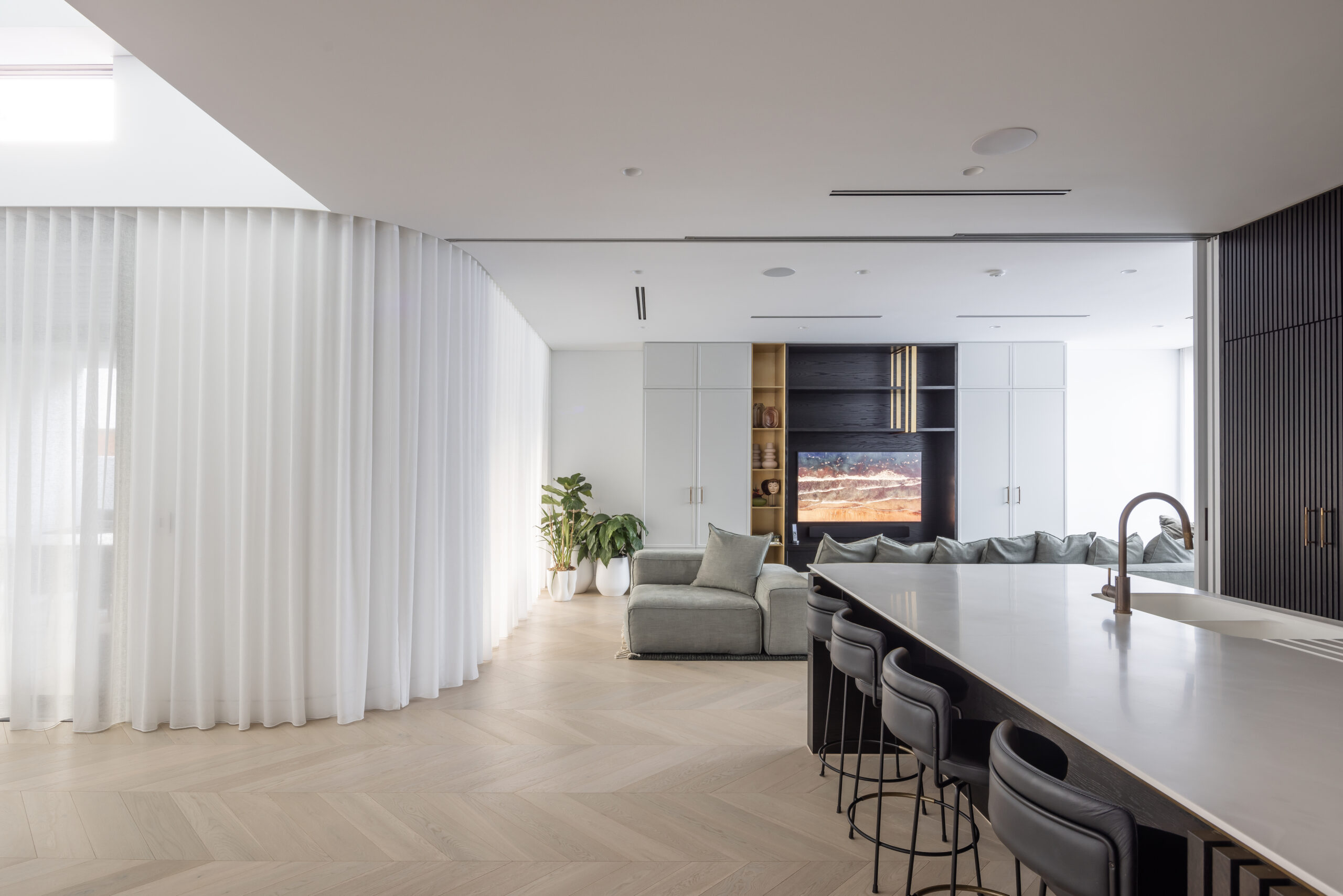 BLINDS AND CURTAINS.
Because who wants to go around the house every evening lowering blinds and closing curtains? We automated the curtains and blinds and integrated into the Smart Home app to provide full control providing comfort and ease of use.
WHAT'S YOUR MOOD?
Let us tailor your home to you …