This new build provides all the Smart Home features required for this busy young family from lighting control, heating control, security and CCTV and audio visual including a discreet 5.1.2 "invisible" media room.
INVISIBLE MEDIA ROOM.
The interior design of this room is second to none so we were tasked with finding an audio visual solution that ticked all the latest Dolby Atmos boxes whilst maintaining the interior design of the room. Here we provide in-ceiling invisible speakers for the surround sound, a custom grille sound bar to match the size of the TV and a concealed sub-woofer powered by a cinema standard amplifier all controlled by a single app. The result is a beautiful room with truly outstanding audio visual capabilities.
MAN CAVE.
This discerning client is a huge sports fan so we provided a discreet multi-screen sports bar complete with whisky bar, lighting and heating control to support the ultimate guys night in.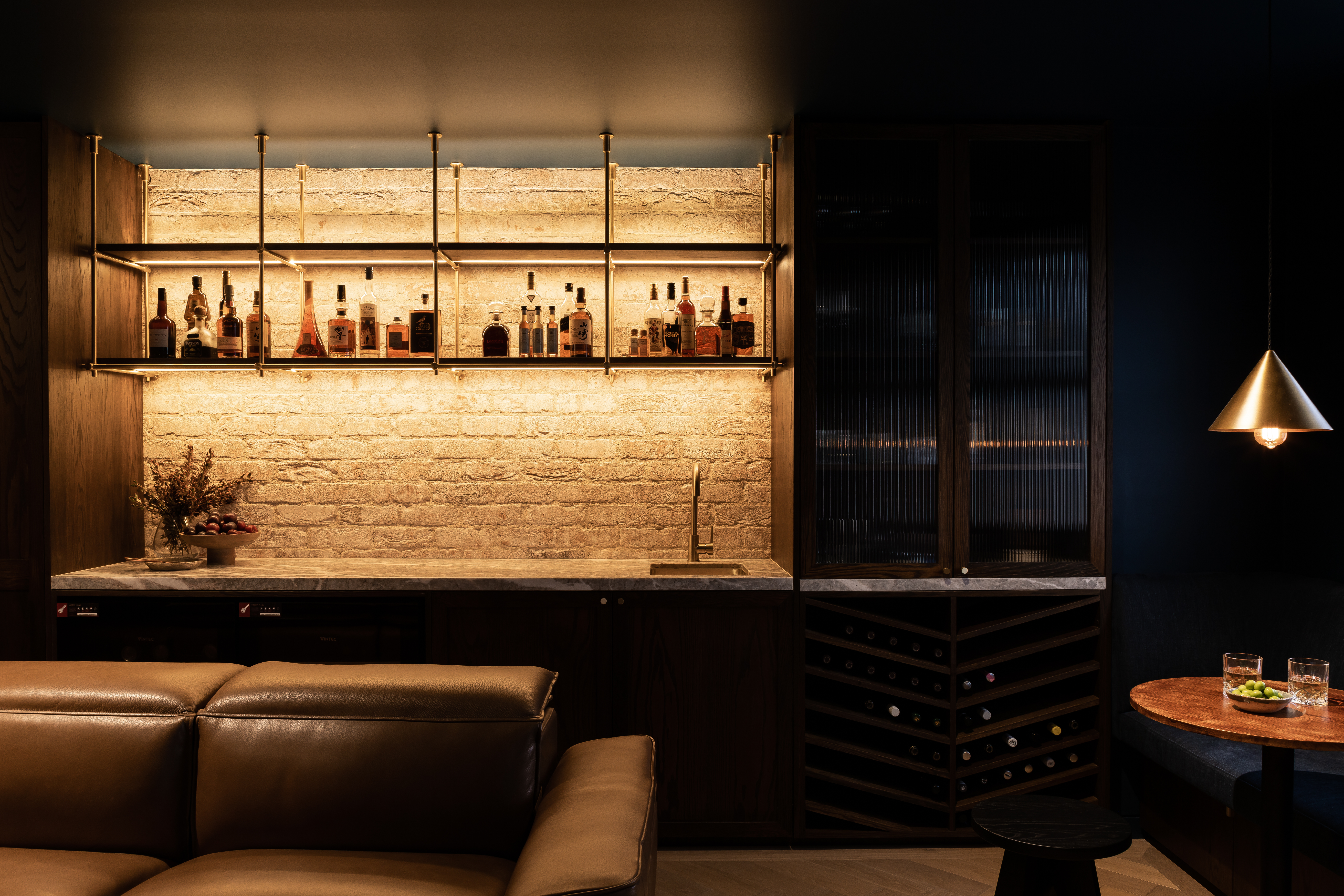 COMPLETE CONTROL.
The sports bar remote control provides seamless control over all the sports bar features including lighting, heating, audio visual and is further complemented with the clients favourite channels. This is not an "out-of-the-box" Smart Home but a customised Smart Home to complement our clients lifestyle.
ACCESS.
A Smart Home needs to work for you so we used this intercom to provide the client with a live 24/7 camera feed, live notifications and 2-way calls when they're away from the home, 30-day recording, motion and noise alerts and to top it all, a keypad access to provide keyless entry for not just the client but other visitors such as guests and cleaners.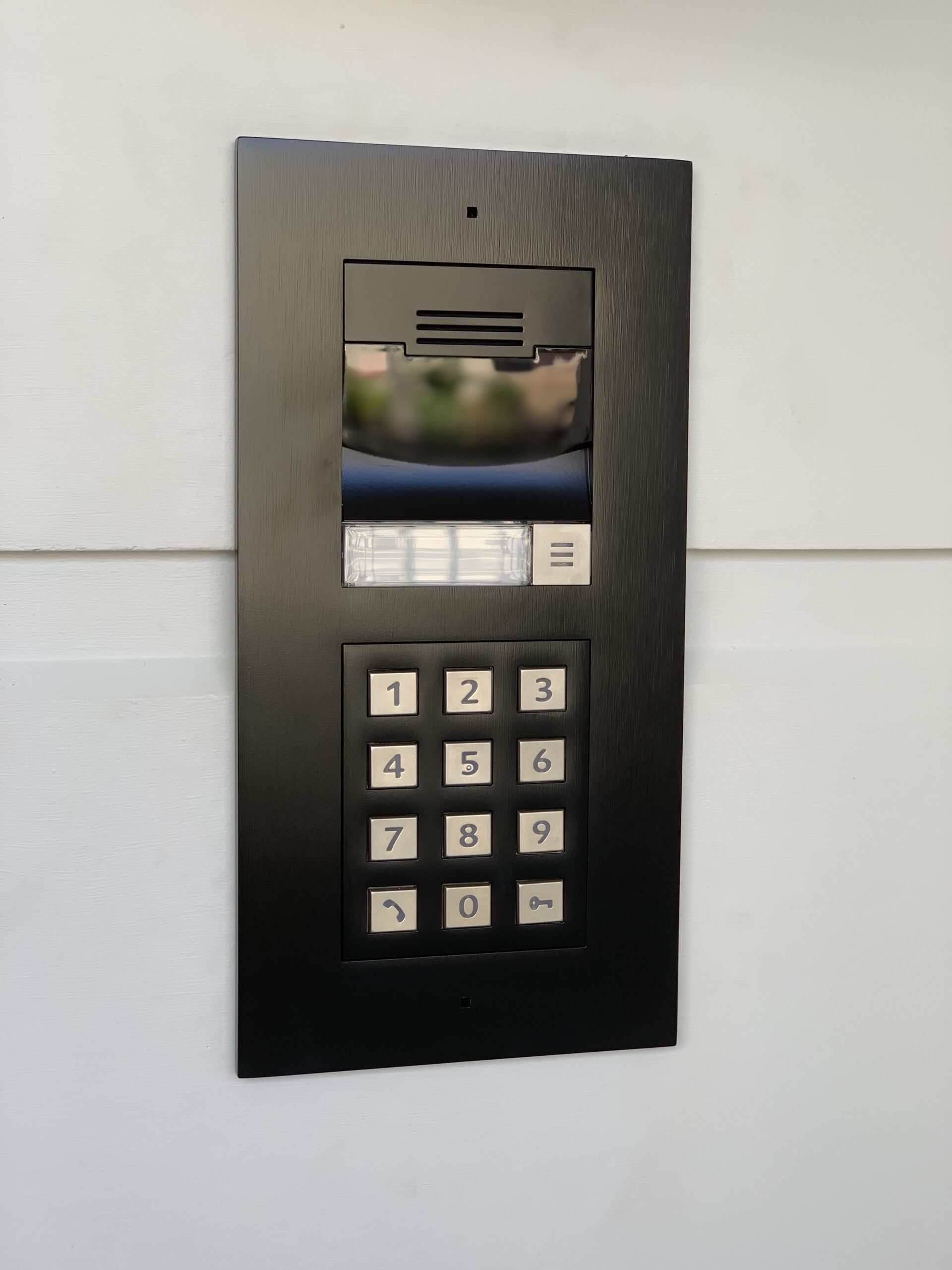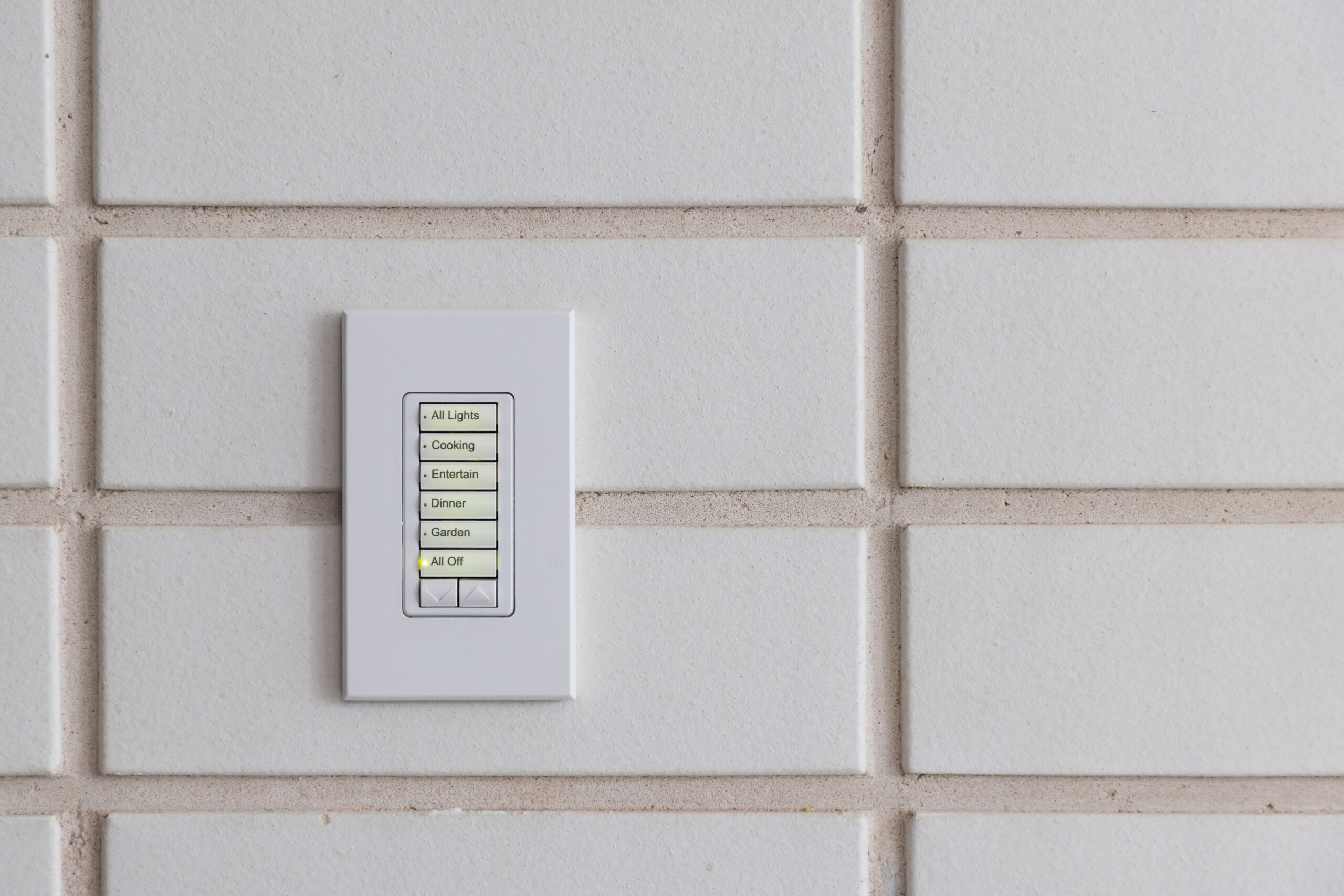 LIGHTING CONTROL.
This open plan kitchen, dining and living space has lots of different types of light so rather than individual control of each lighting circuit resulting in banks of light switches, we provided a scene-based control system that enabled the client to set themselves and recall lighting scenes for the whole space leaving a minimal and beautiful keypad.
CURTAINS AND BLINDS.
….because who wants to have to get up and close the curtains and blinds every night? The client can open and close the curtains and blinds by the single home app, keypad buttons and even more impressive – voice control!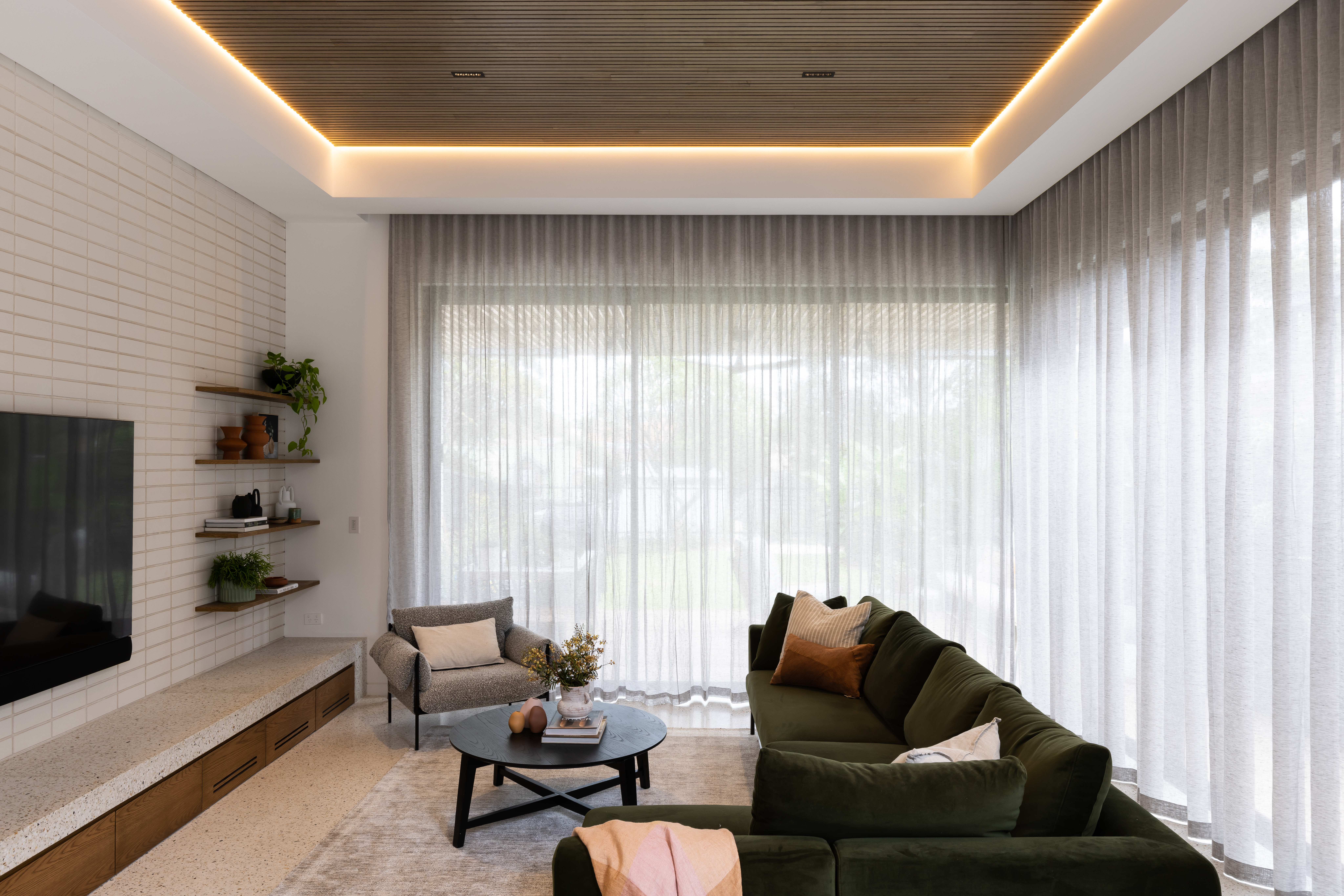 WHAT'S YOUR MOOD?
Let us tailor your home to you …